HQSOFT Distribution and Retail Ecosystem
Get more control over your business or subsidiary with SAP Business One. Streamline your process by using ERP software that grows with you.
Why explore ERP system?
0 "BOTTLENECKS" in distribution that Enterprises and Managers are in search of solutions for: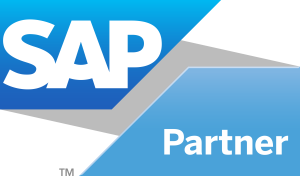 eSales DMS Solution, is a software solution to manage distribution system that enables enterprises to improve their distribution system, keep track of all of their business activities in a prompt and easy way, optimize their sales system through retail outlets, keep their distribution channels and sales staff under control, minimize risks, increase business performance and maximize profitability. With eSales DMS Solution, enterprises can grasp market situation to design and implement proper policies.
Drive you to achieve greater operation speed, reduce inefficiencies and costs, and maximize profits.
We implement SAP Business One with these industry leaders to bring you the best in technology.
Some of SAP Business One Customizations by IDS
Multi Branch / Company Consolidation
IT Inventory Kawasan Berikat
Integration with Banks (BCA,Mandiri,BTMU)
Integration with MOKA POS
SAP Business One Mobile Dashbord
Take a Look to SAP Business One Case Studies