Integrasi serta proses rekonsiliasi dari data rekening koran (account statement) dengan aplikasi Akunting selalu menjadi proses yang double input / activity karena ada dua sistem, sistem bank dan sistem akuntansi/ software ERP.

✔︎ Integrasi Account Statement MT940 ke SAP Business One
✔︎ Integrasi Payment Request dari SAP Business One ke Sistem Bank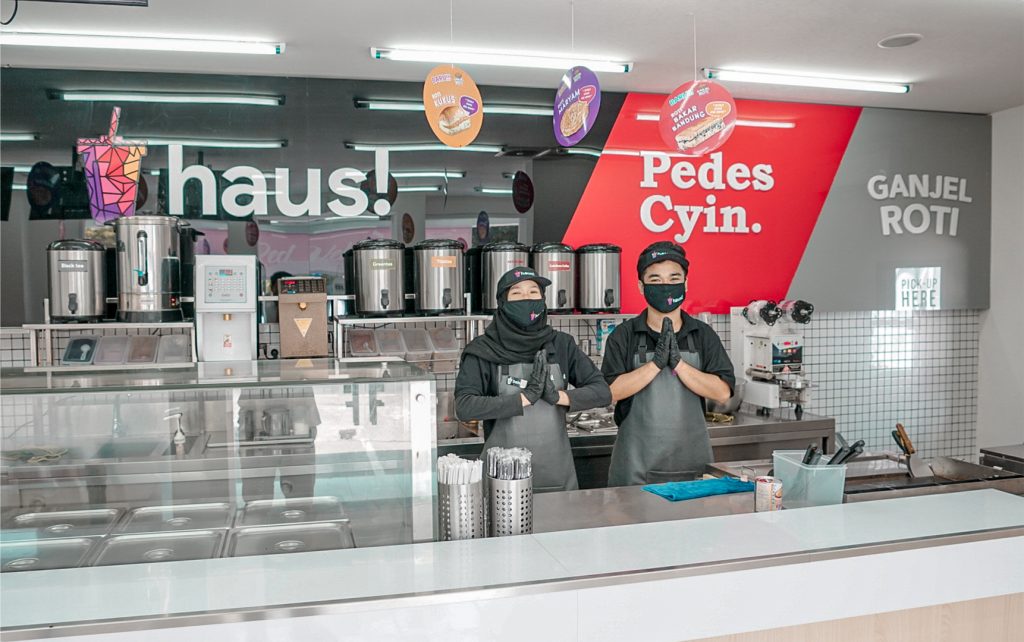 Moka Point of Sales atau Moka POS mempunyai keterbatasan di Inventory Management dan Inventory Costing.

✔︎ Inventory Costing bisa dihitung dengan Akurat
✔︎ Automatic Jurnal Sales and COGS
Di dunia Telco dan Cloud, khususnya postpaid Billing System bawaan biasanya hanya menyajikan informasi teknis terkait usage (durasi, pemakaian data, dll).

✔︎ Konversi Billing Raw Data ke Billing Summary
✔︎ Kirim Invoice / Proforma Massal ke Customer